Get on Board and Renew Your Iowa Boat Registration
posted on 4/1/22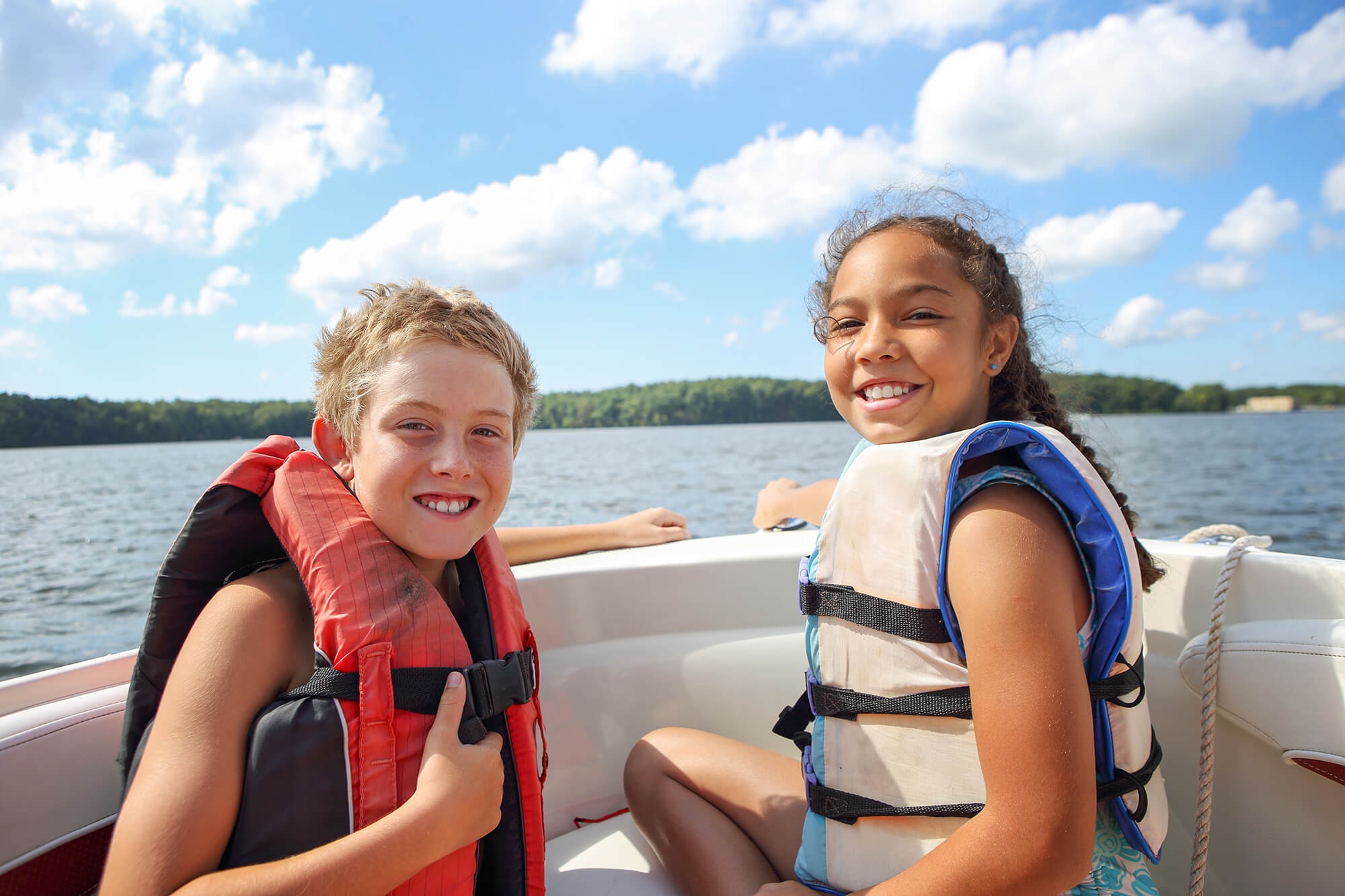 Here's a reminder that if you boat in Iowa, you need to renew your vessel's registration in 2022. It's easy to renew through your County Recorder's Office:
Iowa Residents: Bring your current registration to any County Recorder's office to renew. Registration costs are based on vessel type.

Non-Residents: Register in the county where the boat is primarily used.

New Boat Owners: If you recently bought a boat and need to register for the first time, visit your local County Recorder's Office to start the process.
Don't wait to get on board — the registration deadline is April 30, 2022. A $5.00 late penalty will be added if registration occurs on July 1, 2022 or after. Registration fees support boater education, water trails, aquatic invasive species prevention, and navigation enforcement. Iowa boats are registered every three years and will be valid through April 30, 2025.
Contact the Worth County Recorder's Office. Call 641-324-2734 or email us at [email protected] and will be happy to help you.